Initial milestones of the program are achieved.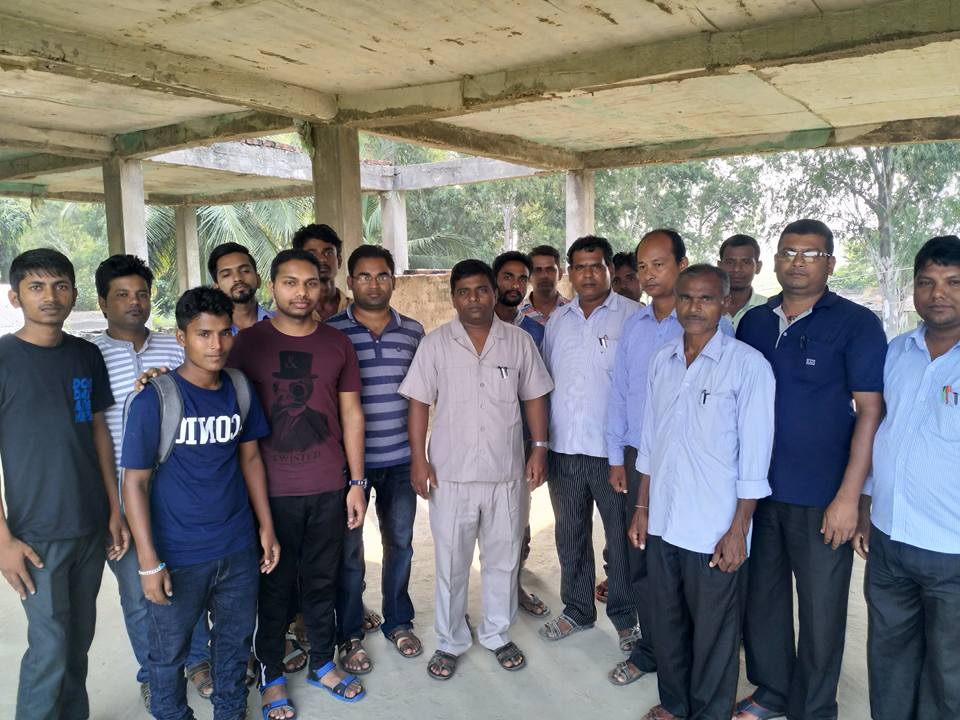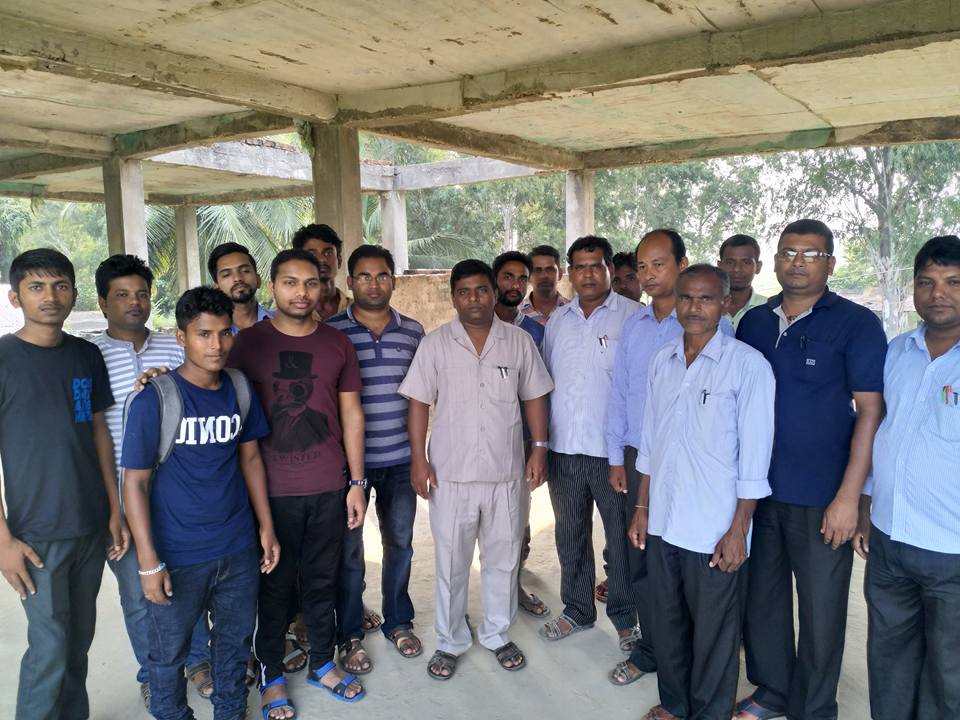 Photo source: Shiva Shah
We are happy to inform that NEPGO has completed the initial setup of organising the intradistrict science and art exhibition in Saptari district of southeastern Nepal. The activities like an interaction with different schools, teachers and thousands of students including assigning of 100s of projects to several project group have been done. The activities are lead and managed by our project manager Mr.Shiva Shah. We are also having several discussions with different local governmental bodies and other institutes to work together with us in our hub's projects.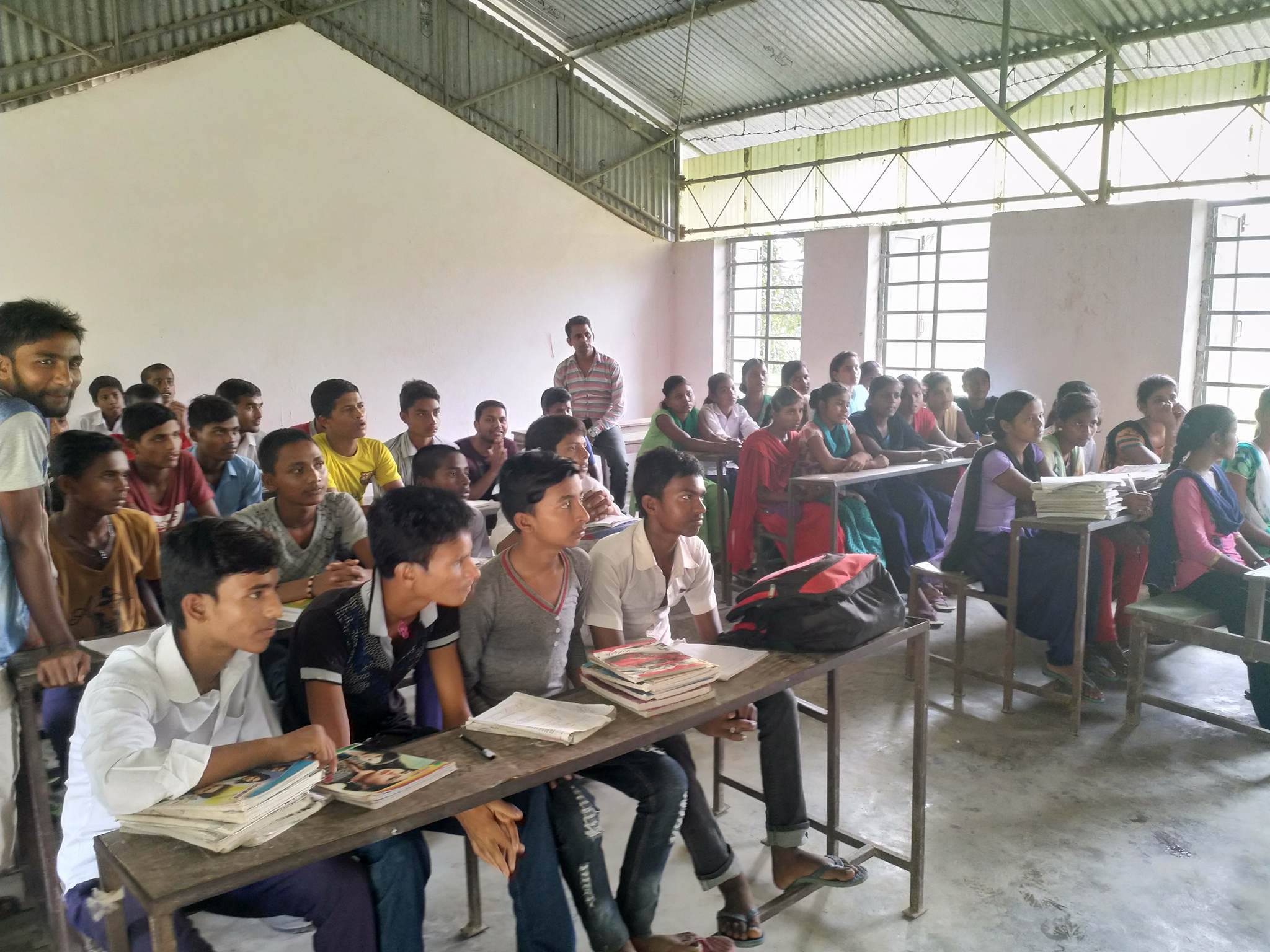 Photo source: Shiva Shah (NEPGO team interacting with students)
We are also excited to inform the continuous progress on the construction of a place for our hub we will be soon mounting the roof. NEPGO has received the number of enthusiastic volunteers from the community and we are thankful for their wonderful participation.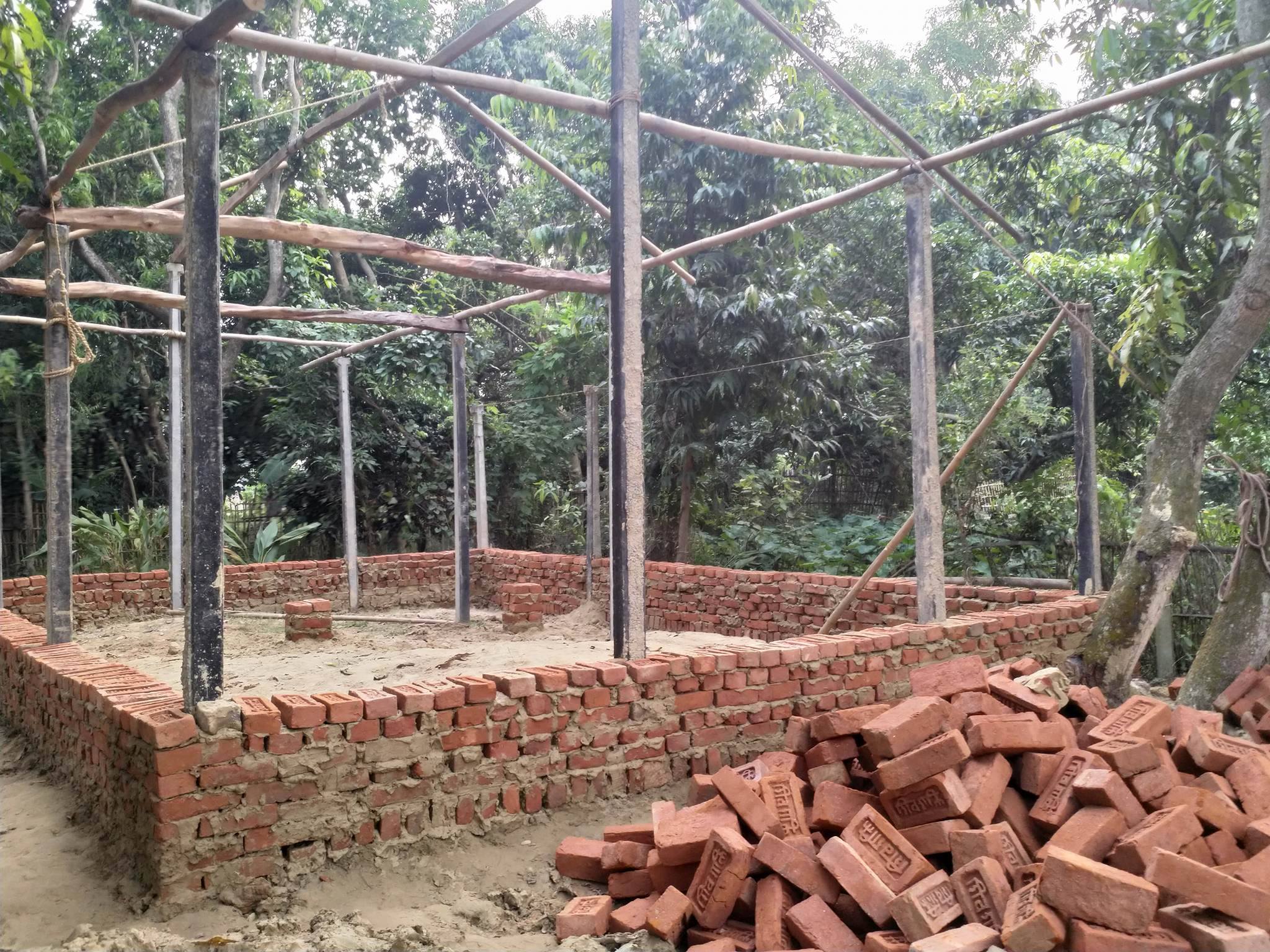 Photo source: Shiva Shah (Hub building construction site)
In partnership with Finnish tech companies 
We express our sincere gratitude to our partners #Tespack & #KeepLoop – the tech-companies from Finland. NEPGO aims to liaise between the Finnish companies with Nepalese government and other stakeholders for uplifting the educational status and to address the energy crisis in Nepal. We further want to welcome innovative Finnish companies to explore new business opportunities in Nepalese market together with us.
Joy is not always on the card. 
Despite intense preparation and well-scheduled program, some mistakes like Tespack batteries were taken out in Helsinki as it was not carried in hand carry, camera broke during the journey and this creates inconvenience but these mistakes are to learn and to remember, and also we have precious happy moments that we want to cherish. In all, we NEPGO strive for transformation of Nepalese society.
NEPGO urges all our hub members, Nepalese partners and volunteers to grab the opportunity to contact our project manager to participate in our activities. Here our project again proves how NEPGO connects Academia with CEBGO Stay tuned we will come back with the exciting news of the establishment of our programs into a hub, science exhibition, our achievements, troubles and lesson we learned.
Please follow our social media NEPGO's official Facebook page to see all the pictures from our activities.