September 30, 2019, was a big day for us.
NEPGO has signed a Memorandum of Understanding (MoU) with Tribhuvan University, Institute of Engineering Paschimanchal Campus Pokhara, Nepal Engineering Association Gandaki Province, and Free Students Union WRC Pokhara on 30th September 2019.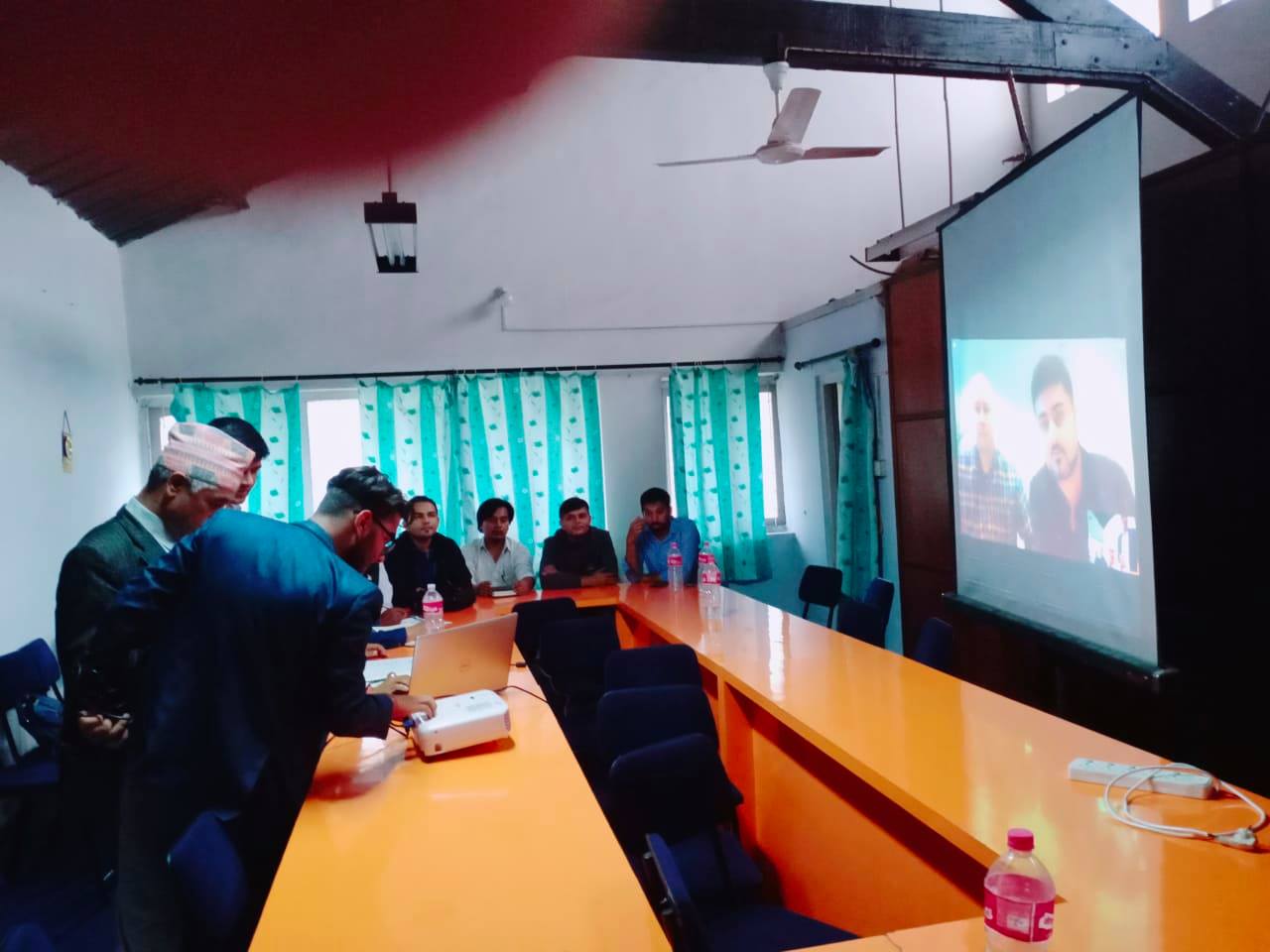 Paschimanchal Campus is a prominent engineering educational epicentre of the country established on 1981 A.D. Free Students Union, is an independent student body within at  Paschimanchal Campus that uplifts the academic quality of the students. Nepal Engineer's Association (NEA) is an independent nonprofit organization of Nepalese engineers, established in 1962, aims to bring the engineers from different dimensions under a single umbrella.
The purpose of the MoU was to highlight the major responsibilities for the INNOVATION BOOTCAMP event, an intensive five days workshop happening from 24th to 29th November. A joint venture of Paschimanchal Campus Pokhara, Nepal Engineering Association Gandaki Province, and Free Students Union Paschimanchal Campus Pokhara will act as a host partner for the organization of the event in Nepal.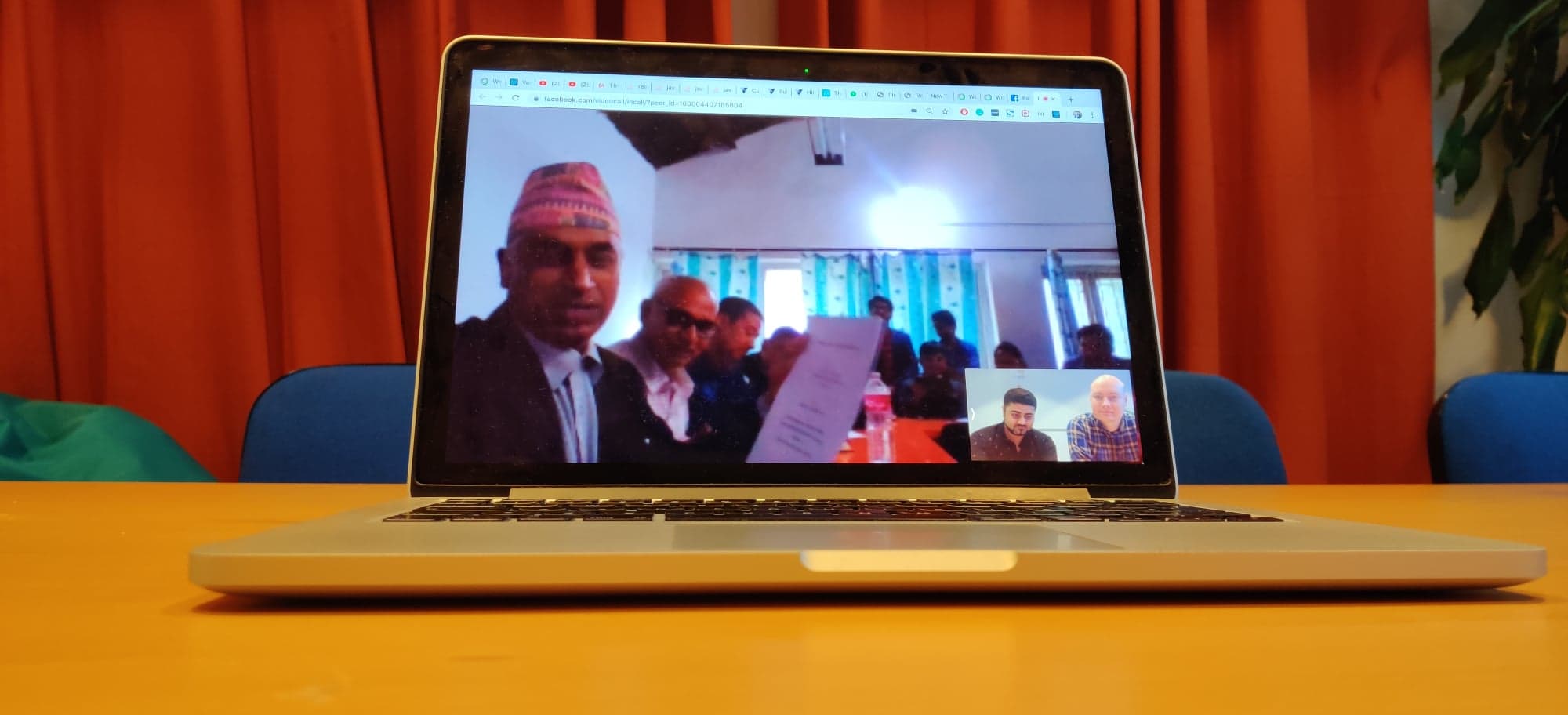 The Bootcamp will help students, entrepreneurs, and professionals to turn their ideas into action. Finnish experts who will share their valuable ideas and experiences in the field of innovations, ideas, Information Technology, and Business, which is the major element of the event. The event has many more things to offer from the ideation to implementation of a raw abstract idea into a sustainable, feasible and profitable business model.
Bootcamp involves students, innovators, companies and government agencies to maintain a healthy symbiosis relationship helping each other in a community. We heartily welcome students, innovators, and companies from Nepal as well as Finland to participate and cooperate together to create wonderful future.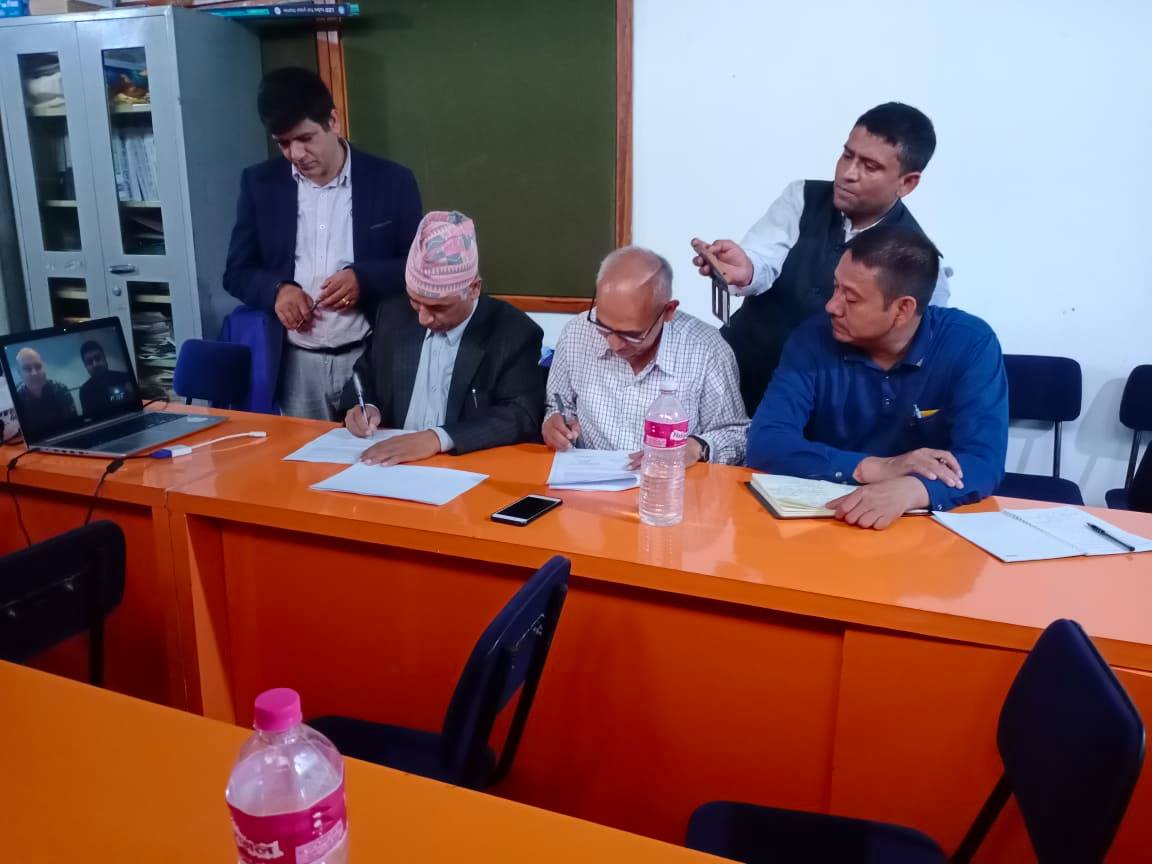 The pictures are from the MoU signing program of NEPGO and hosts of Innovation Bootcamp in Nepal. In the frame, Ram Prasad Poudel, Campus Chief, Pashchimanchal Campus, Krishna Raj Adhikari, Chair, Innovation Bootcamp 2019. In multimedia projector screen NEPGO's chairman Mukti Paudel and vice chairman Samuel Kuosmanen connected via online interactive video call. The event was witnessed by the members of NEA Gandaki, and authorities from different departments of campus.
Photo Credit : Anup Jwala Poudel