Nepal Go Association ry team
NEPGO and it's activities are owned by Nepal Go Association ry registered in Oulu, Finland. Meet our wonderful team.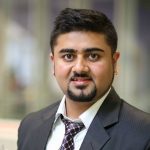 Social Entrepreneur, Social & Educational Activist. Software Engineer, UX/UI Designer, Front-End developer.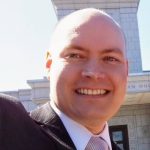 Business development and management, International business, social selling, adventurer and heart follower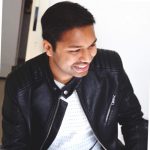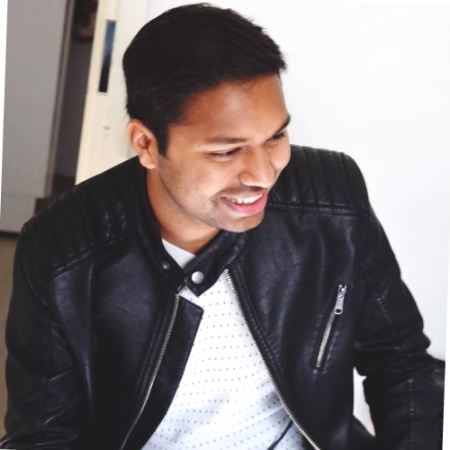 Co-founder/Project Manager
Researcher, Biochemist, Structural enzymologist, Social worker, Currently doing PhD in Biochemistry and Molecular Medicine at University of Oulu, Finland.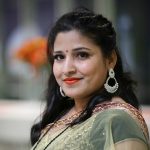 Nurse, Social Entrepreneur.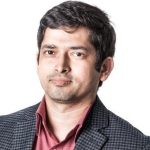 International Business Expert. Tableau Certified Desktop and Server Trainer, Visual Designer.  SAP Functional consultant. IMS process management, Improbity project management software trainer.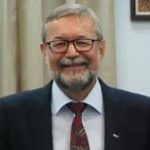 Previously- Senior scientist and Head of Research Area in VTT-Finland. Background in Electronics and Software. Currently, helping startups.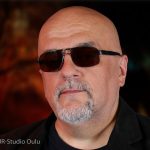 Researcher / Lecturer / ubiHOME laboratory leader / pro video- and photographer / Solution specialist for startups and private persons.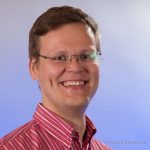 Social Entrepreneur, Oulu – Finland.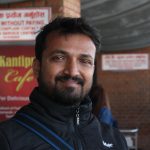 Social Entrepreneur, Bird's expert, nature and ecology conservator Kathmandu,  Nepal.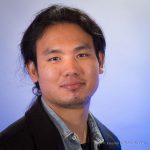 Entrepreneur, Backend Developer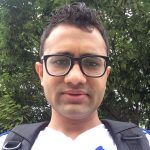 Science Exhibitions/ USA Coordinator
Electrical Engineer, Energy Auditor, Social worker