Intradistrict science and art exhibition and inauguration of NEPGO's sixth hub. 
Video courtesy: Shiva Shah ( Interview with the student about upcoming exhibition)
We are excited to Invite you all our dear students, teachers, local leaders, companies, experts, governmental officials, social workers and all the #NEPGO worriers on the occasion of grand intradistrict "Science and Arts" exhibition and inauguration of our sixth Innovation hub "Nepal Go Innovation Hub and Library" organised and established by the Finland based Association Nepal Go Association ry and local community.
The morning shows the day and children are our future. #NEPGO is on fire to prepare the excellent manpower for our future. Our mission is to prepare and promote the platform to teach everyone the science, technology, innovation and entrepreneurship.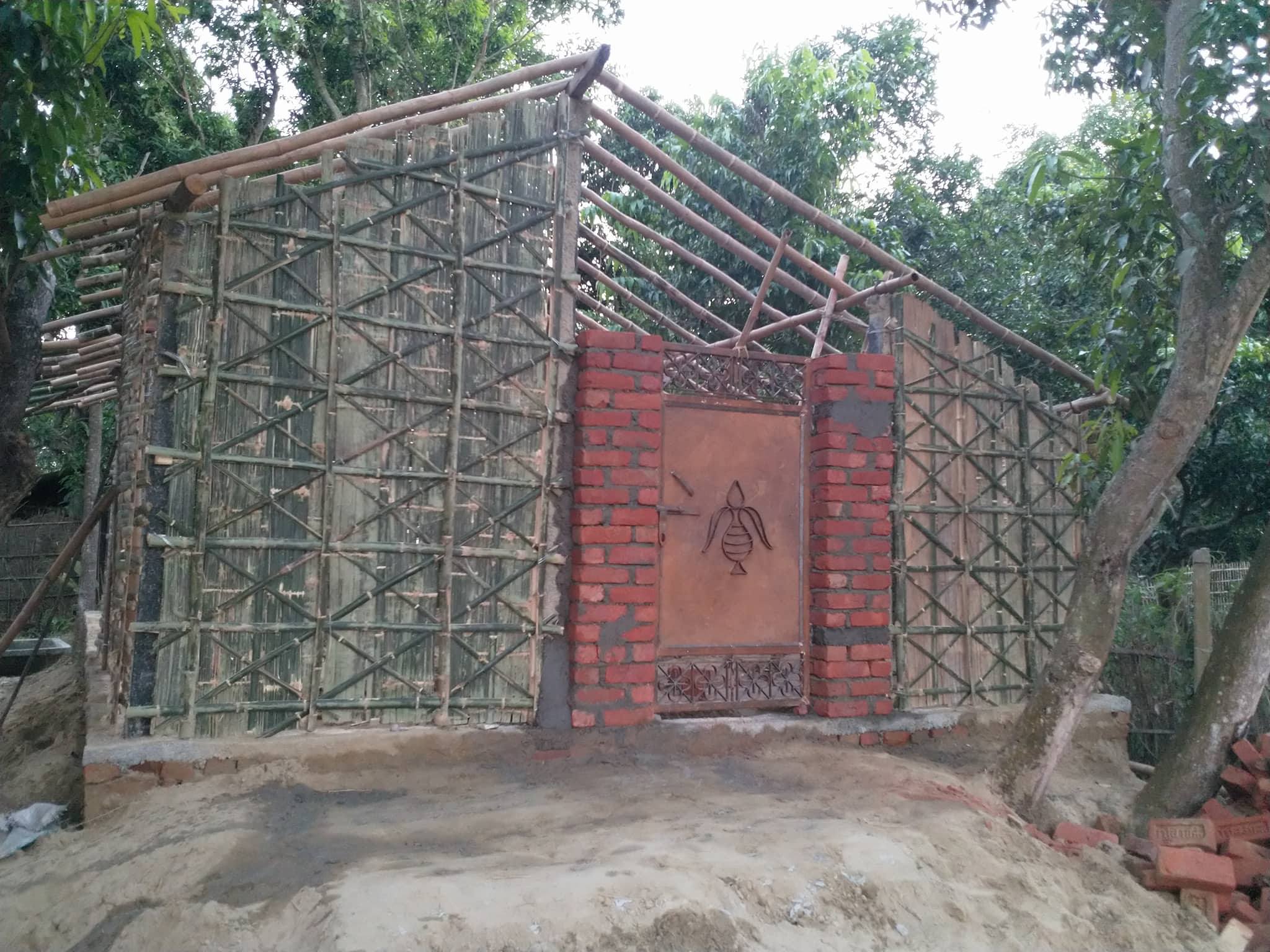 Photo courtesy: Shiva Shah ( Hub's building under construction)
We organise various routine based projects, hands-on training, awareness campaigns in association with the local community, companies, experts and governmental agencies like local hospitals, security forces and most importantly with science and art exhibitions organised annually. We aim to be the unified social communication centre and ensure you grab all the opportunities available around you.
Through our programs, we provoke your curiosity and future interests to the career planning by providing the right and reliable information and training at the right time. Moreover, this innovation hub also provides open free library service to all the local personnel, where they can get enough educational resources to create employment from the ideas.
Date & Time: 8th November 2017
Location: Dakneshwori Municipality Ward No:6, Kataiya, Saptary, Nepal
Contact persons of the hub:
Shiva shah
Email: cvashah@gmail.com
Facebook: https://www.facebook.com/groups/620218091379654/
Phone: +358-449101141
Ram Shah
Phone: +977-9815723068
Hub Incharge:
Manbharan Shah
Phone: +977-9815778396