NEPGO's first innovation hub established in Sunwal-8, Nawalparasi.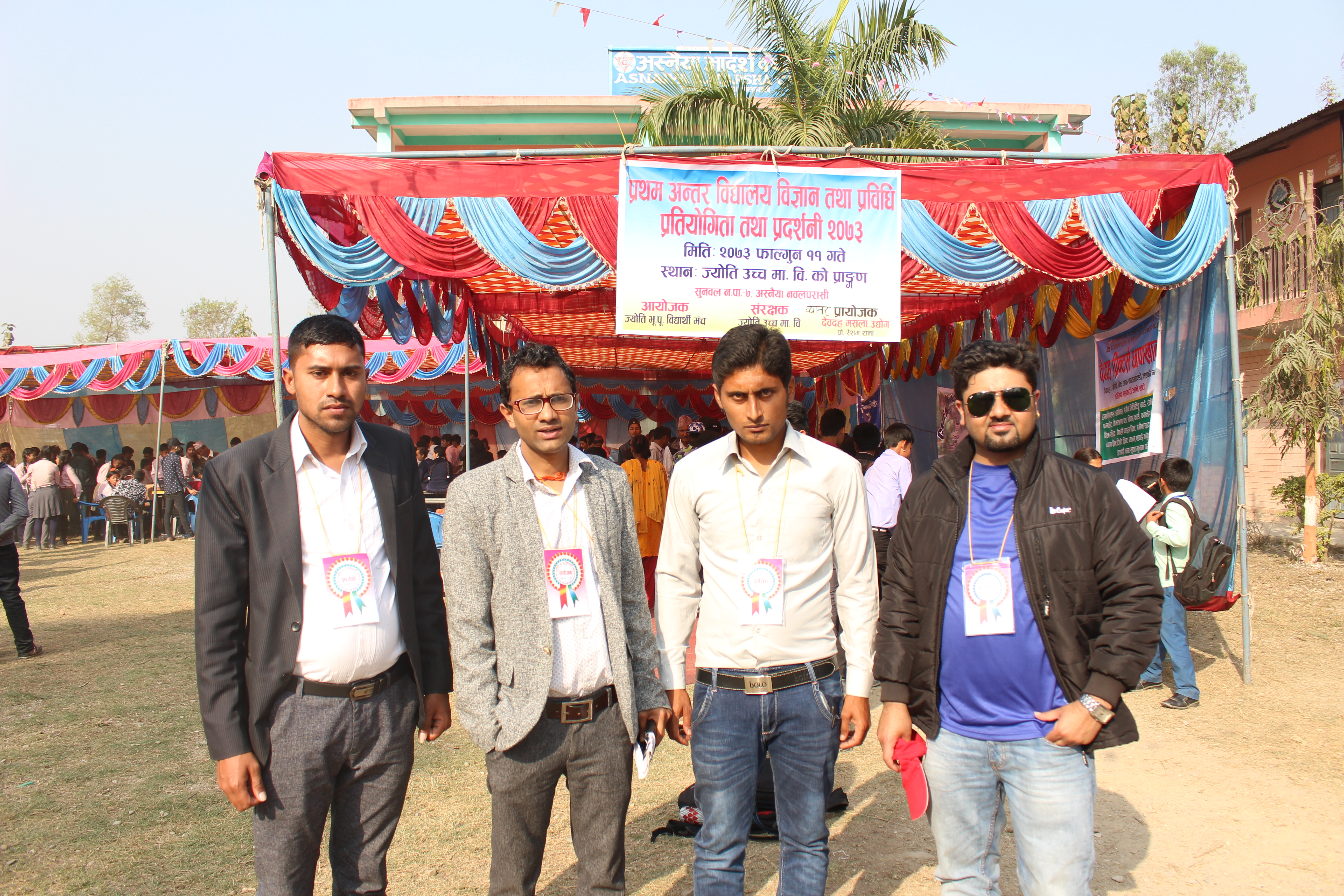 Source : Mukti Narayan Paudel
Moving a step forward, NEPGO now has its first innovation hub Nawadurga Innovation Hub, established in Nawadurga Community library, Sunwal–8, Nawalparasi.
NIH involves 3 schools – Jyoti Secondary school, Arniko Secondary School, and Amar Joti School, one club – SYC BOYS club and one Co-operative – Naya Paila Co-operative from Sunwal 8 area. This hub affects 1200 students from 3 schools, many teachers and a vast number of people in the local community.
Our hub's members are the enthusiastic young people from the area. As our partners, they will recruit all the interested schools, institutions, companies, experts and volunteers to be NEPGO users and also help in organizing the volunteering works. We hope to have a long-lasting partnership with them. We are also in the process of forming several other innovation hubs in the southern Nepal
We would like to express our sincere thanks and appreciation to Er. Govinda Neupane and his team for their help and support.