Grand news!! NEPGO has entered Kathmandu, the capital city of Nepal with its fifth Innovation Hub.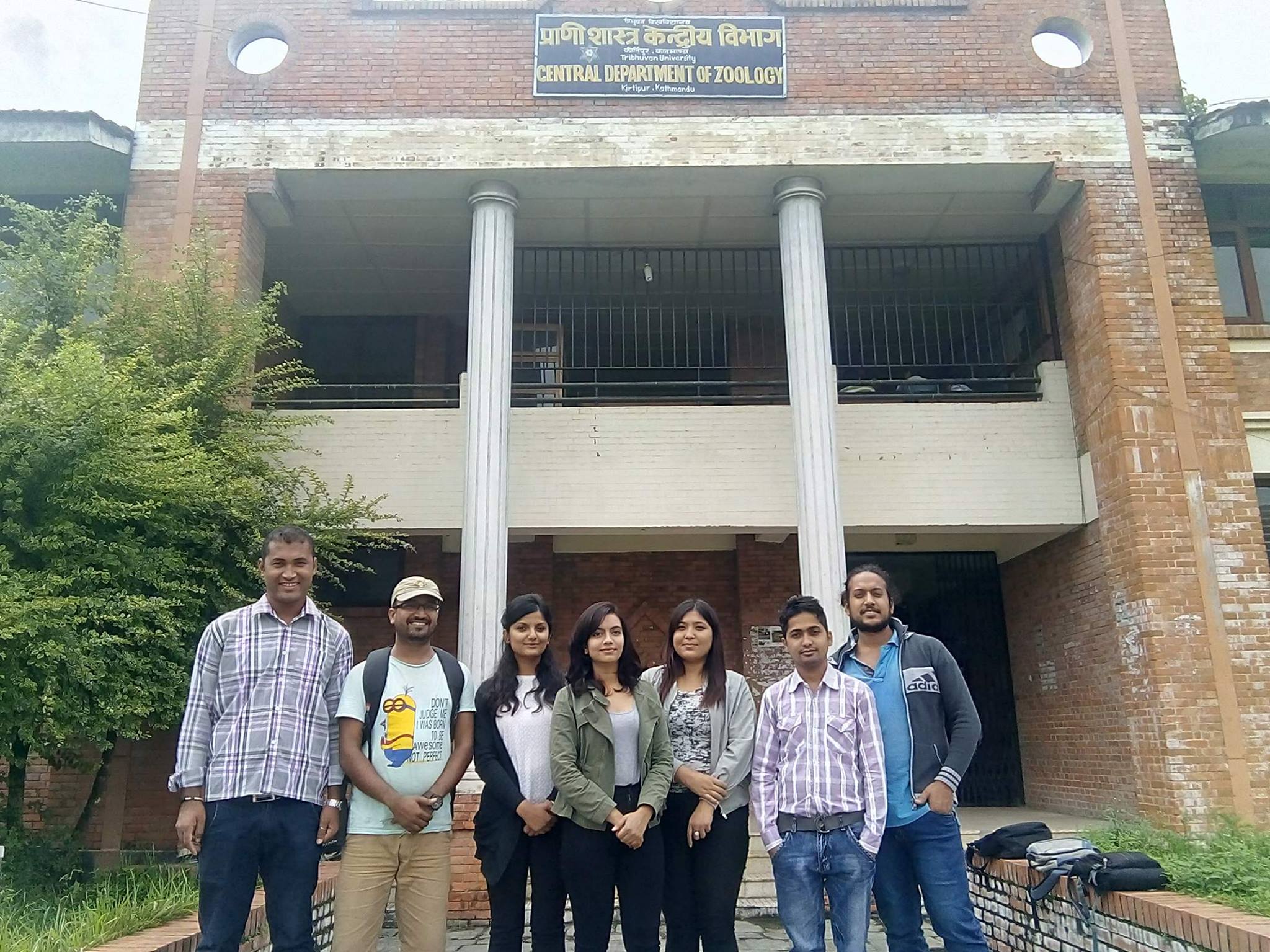 Source : Arjun Khanal
We are happy to announce that our Fifth Innovation Hub "Zoology Innovation Hub" has been established in Central Department of Zoology – Kritipur, Institute of Science and Technology – Tribhuvan University. With this hub, NEPGO is combining a huge number of experts and students from Ecology, Parasitology, Zoology, and Entomology.
The aim of ZIH is to connect all zoologist from Nepal and share their real experience about wildlife and nature conservation. Further, ZIM aims to create partnership and projects together with zoology conservation related companies, organizations, NGOs, INGOs and all the helping hands. ZIM is also interested in the promotion of research and innovation in their field of studies.
We are indebted to Arjun Khanal, Sanskar Neupane and all the Zoology Innovation Hub founders for this great undertaking. We believe that their dedication and passion for the betterment of nature and ecology conservation will push NEPGO forward. Thank you also #NepgoCommunity for all your support.