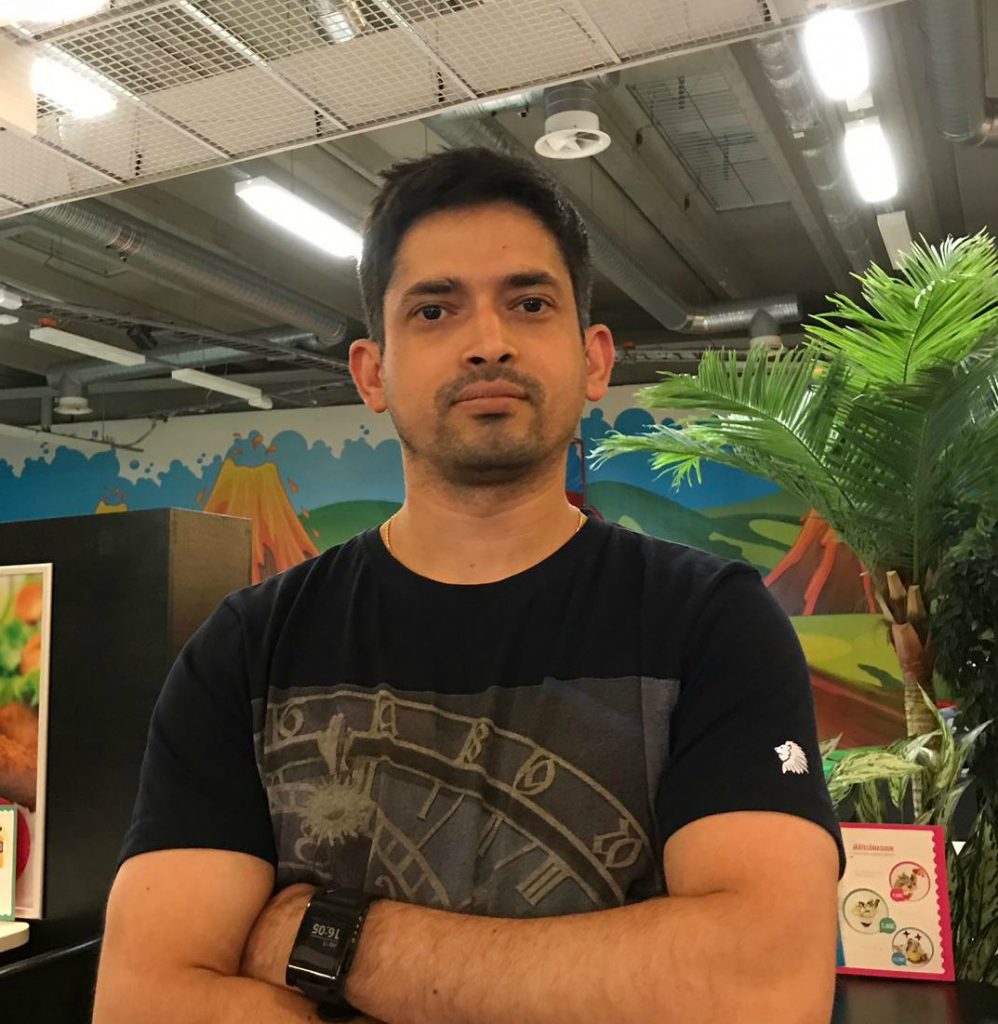 Photo source: Sharad Adhikari
It is an absolute pleasure for us to announce that NEPGO team is burgeoning. It is an honour and privilege to welcome Mr Sharad Adhikari, a very talented international business expert as our team member.
Mr Adhikari, who is presently a tableau certified consultant at CGI, Finland is originally from Butwal, Nepal. His excellent data analytic and visualization skills have served many customers. He has also worked as SAP Functional consultant in City of Vantaa, Finland and also as a trainer for software like IMS process management, Improlity project management etc.
We are proud to have Mr. Adhikari in our team. With this collaboration, we seek to promote NEPGO's mission more heartily.