Dear followers welcome back to our business again. NEPGO's innovation hub, Nepal Go innovation Hub and Library situated in the state no – 2 in Saptari district working to its full potential. We are excited to inform that despite its remote location in the far village we are able to serve average twenty visiters per day. We are facilitating with hundreds of books from different genre including daily national newspapers The services are completely free for everyone.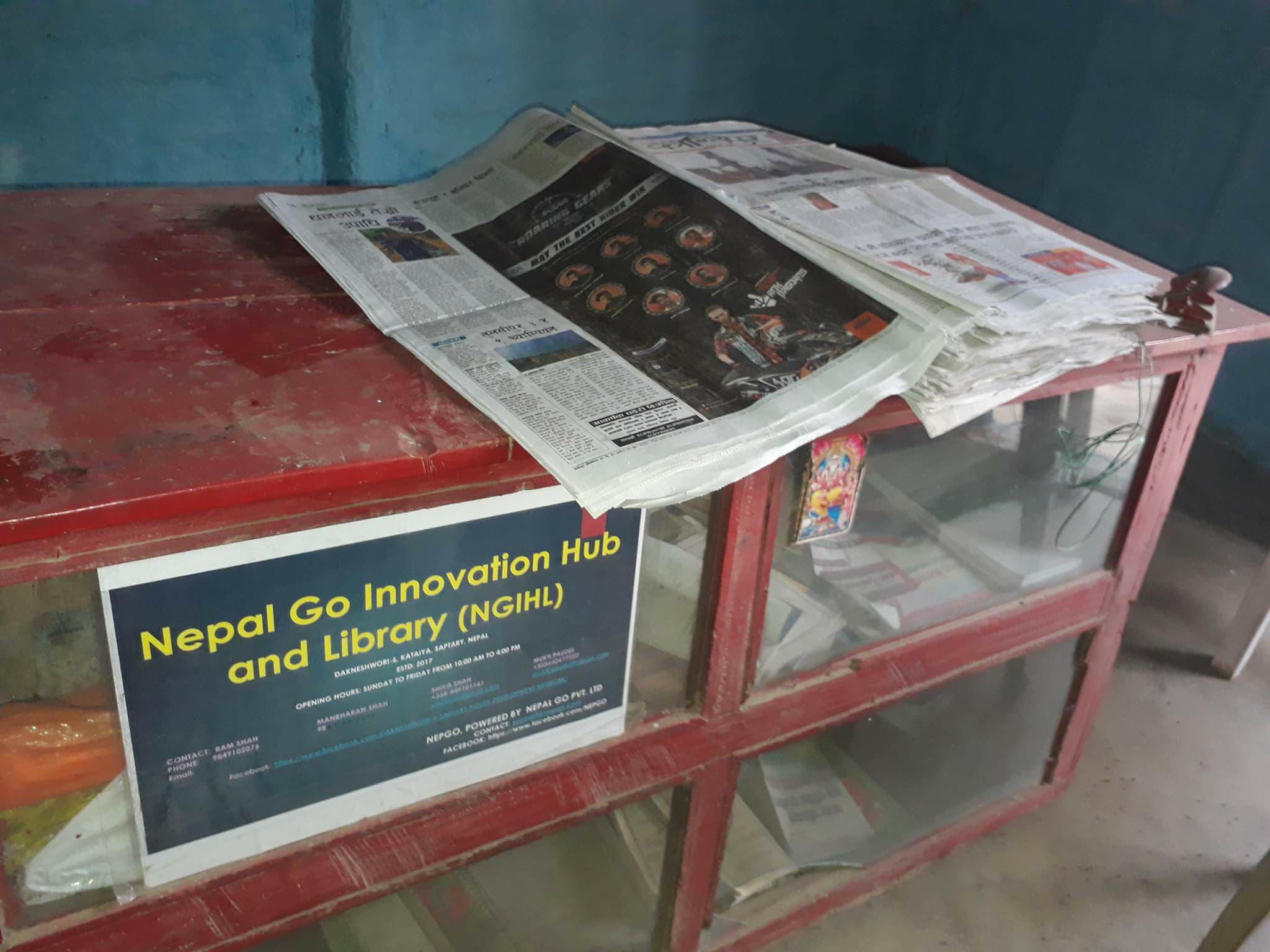 Source: Shiva Shah
We are collecting more resources from our friends, wellwishers from Nepal and from Finland to expand our services further. Some of the collected books from Finland will be sent to Nepal via the appropriate channel. We would heartily like to invite everyone to contribute to making our hub and library rich. Your every single contribution is essential to strengthen our community.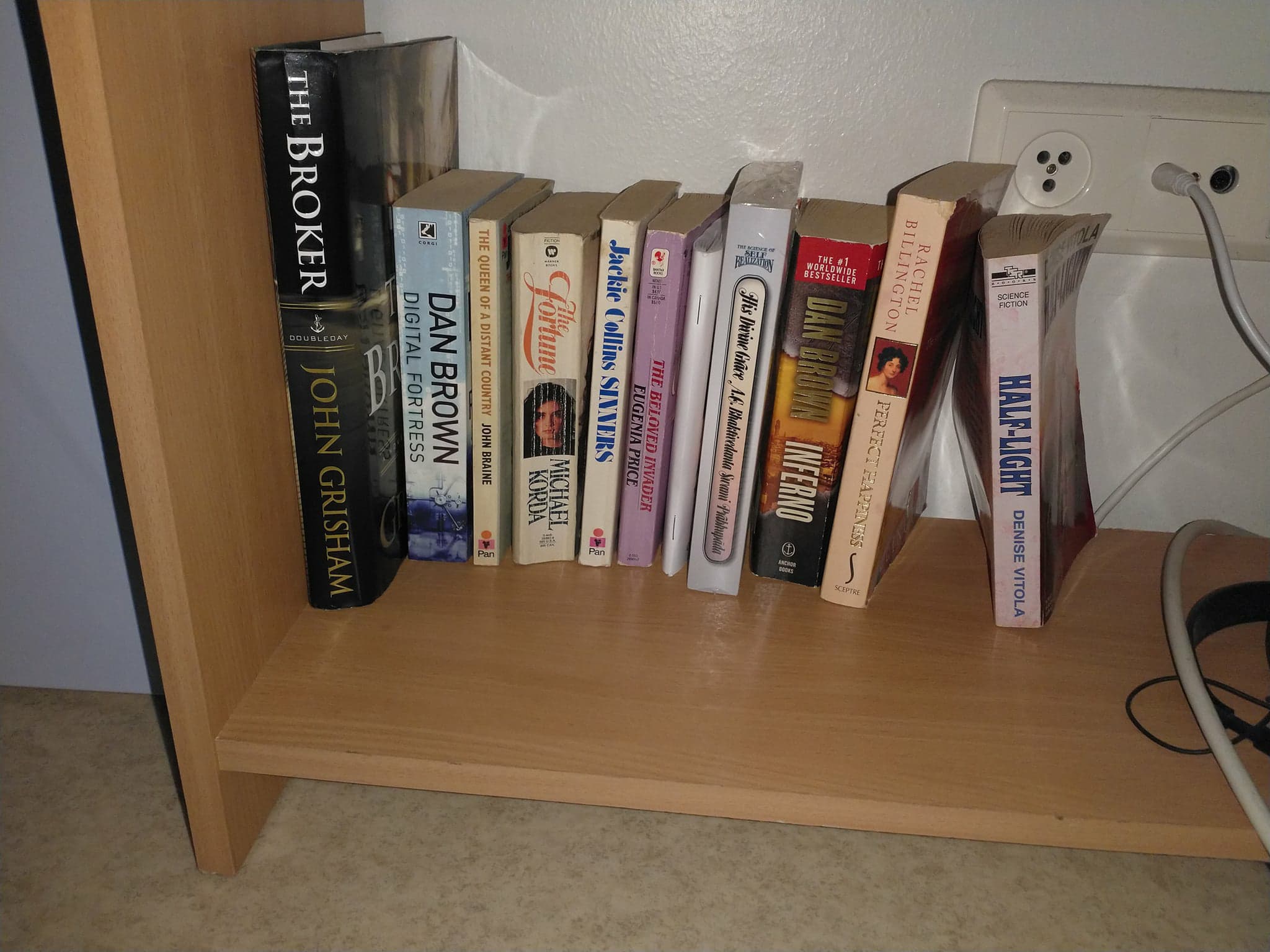 Source: Shiva Shah
Further, our hub is soon organizing a free health camp targeting the locals and the students in coordination with local health office. Stay tuned to get more updates.