NEPGO eco-cycle in action with full synergy in southeastern Nepal.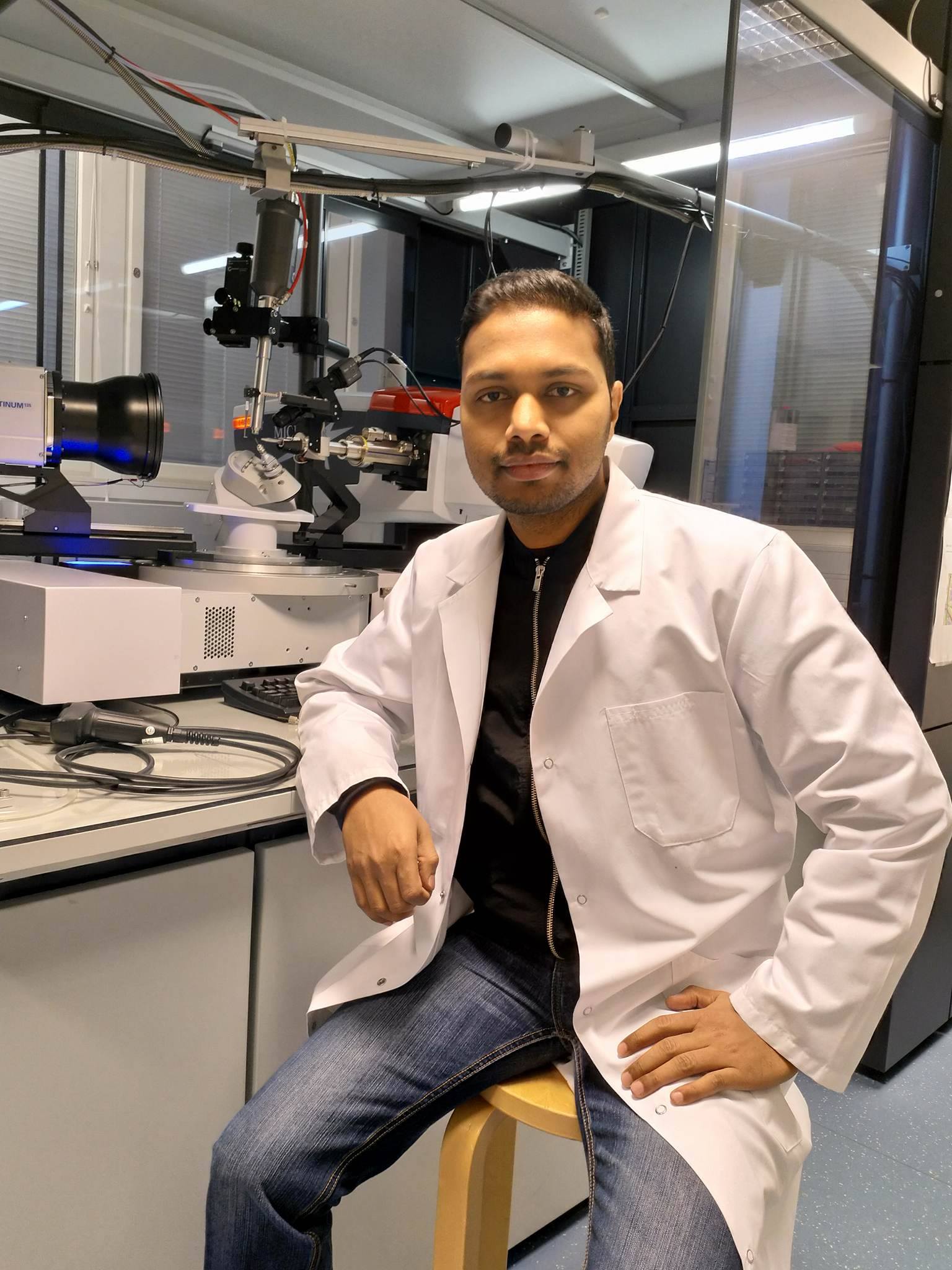 Photo source: Shiva Shah
NEPGO's project manager Mr Shiva Shah is excited to land tomorrow in Nepal to establish an active innovation hub & library in Saptary district of southeastern Nepal. The construction of the hub building started in September 2017 and aims to complete by the end of October.
Photo source: Ram Shah (NEPGO hub construction site – 20.09.2017)
NEPGO extends special thanks to the student community of University of Oulu – Finland, ex-students of Shree Janta secondary school Kataiya, Fattepur, Dakneshwori-6, Saptary, Nepal and the local volunteer workers.
Stay tuned, soon you will know more about the coming science and art exhibition involved by 1000 students. Together we can do wonderful things!