INTRADISTRICT SCIENCE AND ARTS EXIBITION & ESTABLISHMENT OF INNOVATION HUB AND LIBRARY.
INTRADISTRICT SCIENCE AND ARTS EXIBITION
We are very excited to inform our followers that we have successfully conducted the intradistrict science and art exhibitions in Saptari district in southwestern Nepal, where the thousands of students from the rural area has presented several innovative projects. NEPGO has conducted a month of series of programs interacting with different schools, teachers, students, local leaders, governmental offices, local police and APF offices. Along with our expert volunteers, we formed about 100 student's groups, helped them on idea creation, conducted project workshops in 8 schools. The students have shown their tremendous interest and surprisingly seem to be learning different technologies those learnings could be impossible from their school's curriculum.
The event was held in Dakneshwori-6, Saptary District, Nepal in the premise of Shree Janta Secondary School Kataiya, Phattepur ( Principal: Birendra Yadav) on 8th November 2017. There were about 1000 students from 8 schools with 100 groups. More than 2500 visitors visited the event. The event itself has created the direct positive impact on 4,000 people in the community. The event was coordinated by NEPGO and supported by the municipality health post office lead by Mr Ram Shah, police and APF office lead by APF post head Mr Sailendra Thapa, municipality office, district education officers, all participated school and its' teachers and local people. They have provided their important resources such as setting up the free health camp, security for the event and provided the manpower when needed. Our volunteers and the ex-students of Shree Janta Secondary School actively participated to make this program a grand success. It was possibly the event which was organized for the first time in the whole district.
NEPGO is planning to elaborate our areas almost everywhere in Nepal, which might not happen instantly, but we are in positive and defined path. Our prime goal is to trigger the students' curiosity, which may lead to a great innovation and later to entrepreneurship. We also help the young students in their career planning. The pictures of the event can  be seen in our facebook group "Nepgo Community" and in the  gallery section below.
NEPGO has successfully established its sixth innovation hub and library "Nepal Go Innovation Hub and library, NGIHL" in our own building in Dakneshwori-6, Kataiya. During the construction of our hub building we have highly utilized the local resources, volunteers those helped us to make our budget cost friendly. We also have employed a hub in charge, who will be responsible for conducting hub's and library's daily operation. The library services will free of cost for the local students and community.
Currently, we have very limited books (over 120 books) and limited resources but our plan is to add over 1000 books in a couple of months. NGIHL will also be regularly conducting the several awareness and parallel educational programs coordinating with local educational institutes, companies, experts, government agencies, organizations and with local community
We will heartily like to thank our close friends in Finland and in Nepal for your financial and moral support, all the local volunteers who have contributed with their physical efforts, our coordinating partners in Nepal and in Finland and all the well-wishers. Without your help, we won't be able to make it all happen. The pictures of the hub can  be seen in our facebook group "Nepgo Community" and in the  gallery section below.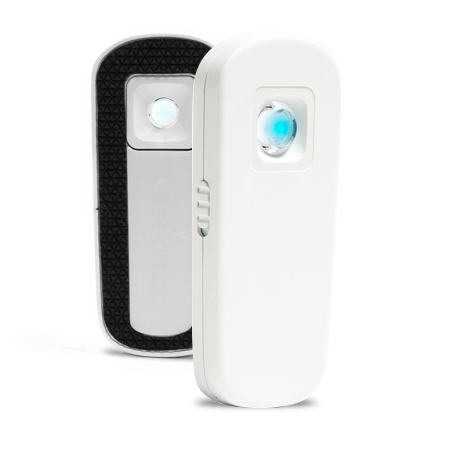 Turn an ordinary mobile phone or tablet into an instant microscope by attaching a thin, magnetic microscope module in front of the camera's normal lens. KeepLoop is very light and fits easily in your pocket. No apps needed. KeepLoop can be attached from one device to another in just a few seconds.
DESIGNED & DEVELOPED IN FINLAND

Loadshedding:  No worries !! 
Tespack has the solution.
Tespack gives you the power for your all devices, no matter where you are in any condition.
Keep the Tespack for one hour in sunlight and get your mobile fully charged.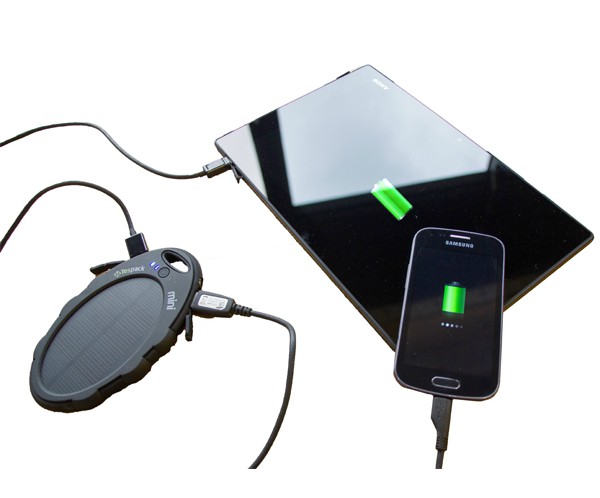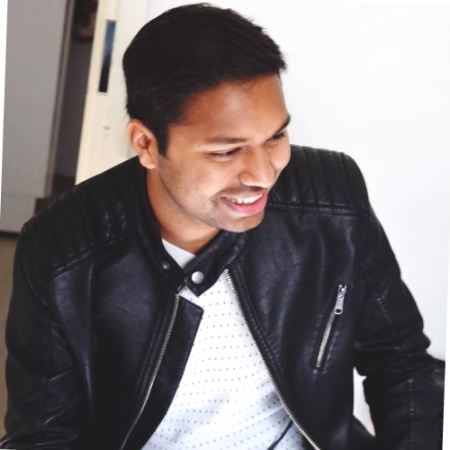 Shiva shah
Project Manager
Researcher, Biochemist, Structural enzymologist, Social worker, Currently doing PhD in Biochemistry and Molecular Medicine at University of Oulu, Finland.
Manbharan Shah
Office Incharge